"DO WE HAVE TO LEAVE THE EARTH
TO FIND THE CAUSES?
WE BELIEVE THAT EVERYTHING IN
THE UNIVERSE IS CONNECTED".

THINK NOW:
GET YOUR QUESTIONS ANSWERED FROM THE UNIVERSE.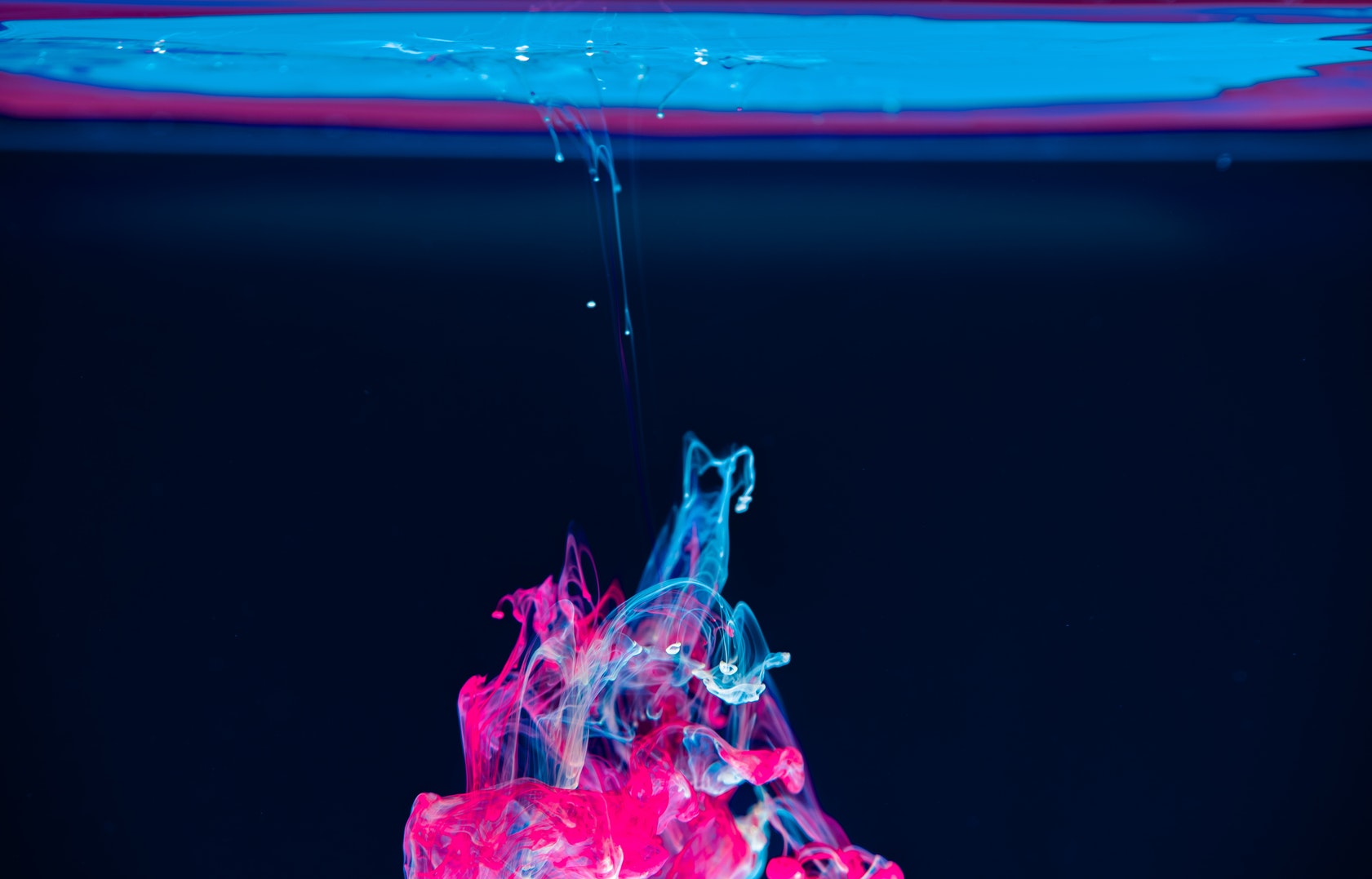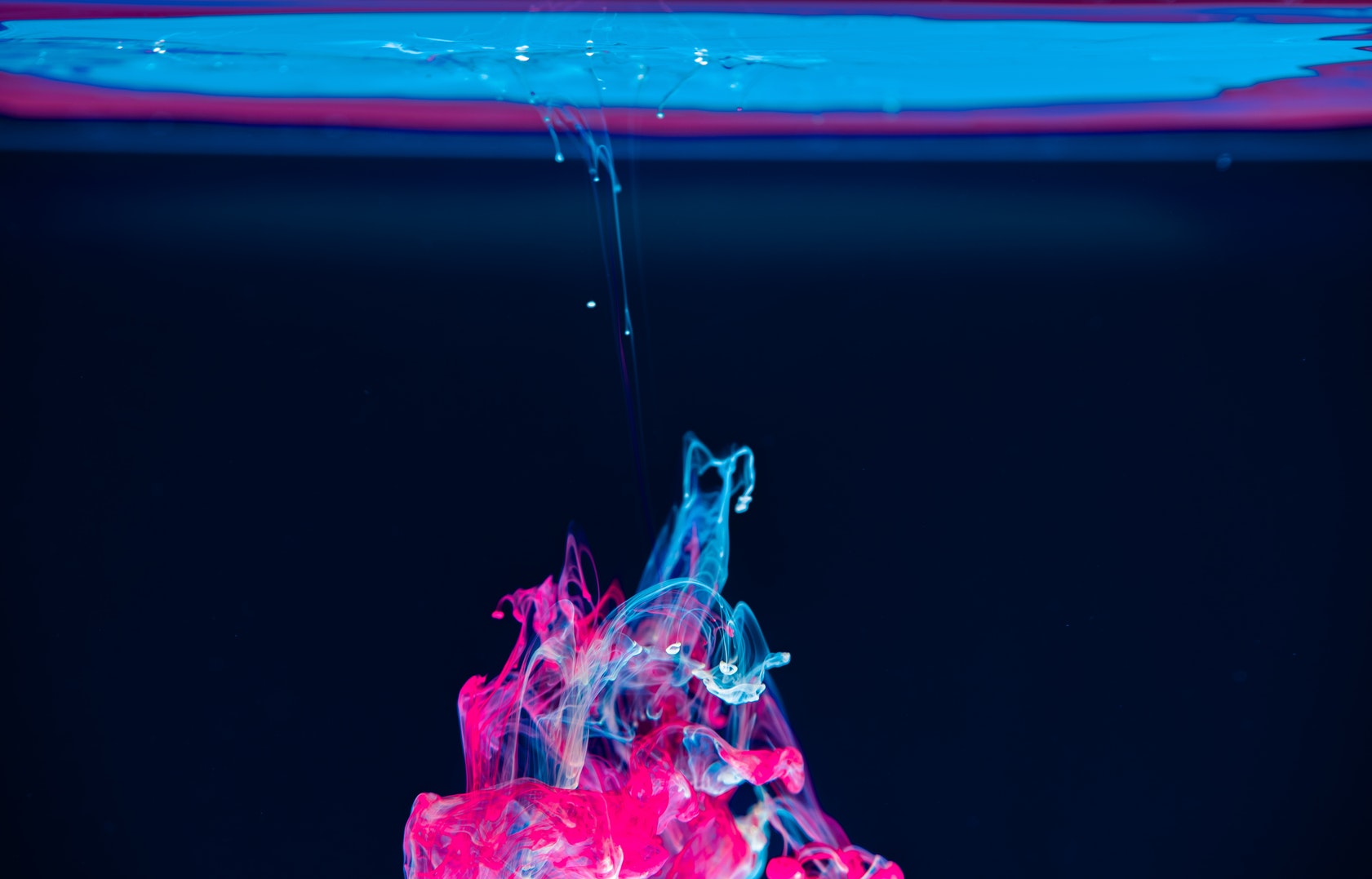 Our Vision
Different cultures - constantly evolving technologies foster creativity and openness. The human connection should bring us all closer together, both personally and innovatively. Should we therefore question everything?
Unterschiedliche Kulturen - stets weiterentwickelnde Technologien fördern Kreativität und Offenheit. Die menschliche Verbindung soll persönlich wie innovativ uns alle näher zusammen bringen. Sollen wir deshalb alles in Frage stellen?
Our Mission
connect, participate, trust.
whats a good problem to us?
If you start with... "I can not say it, but we got...."
Jup! That sounds like a good thing to us.
verbinden, beteiligen, vertrauen.
was ist für uns ein gutes Problem?
Wenn Sie mit..... beginnen. "Ich kann es nicht sagen, aber wir haben....."
Jup! Das klingt für uns nach einer guten Sache.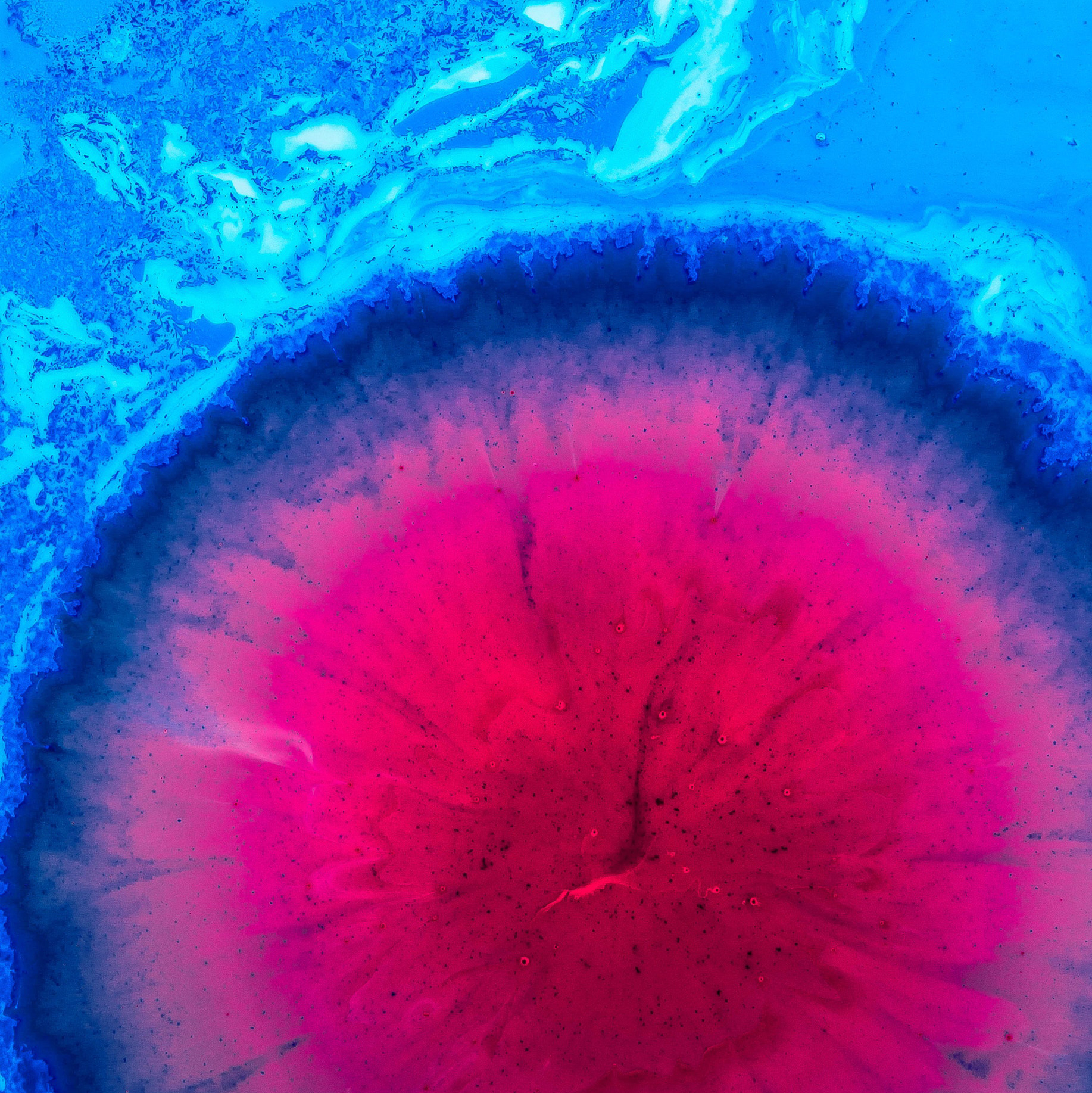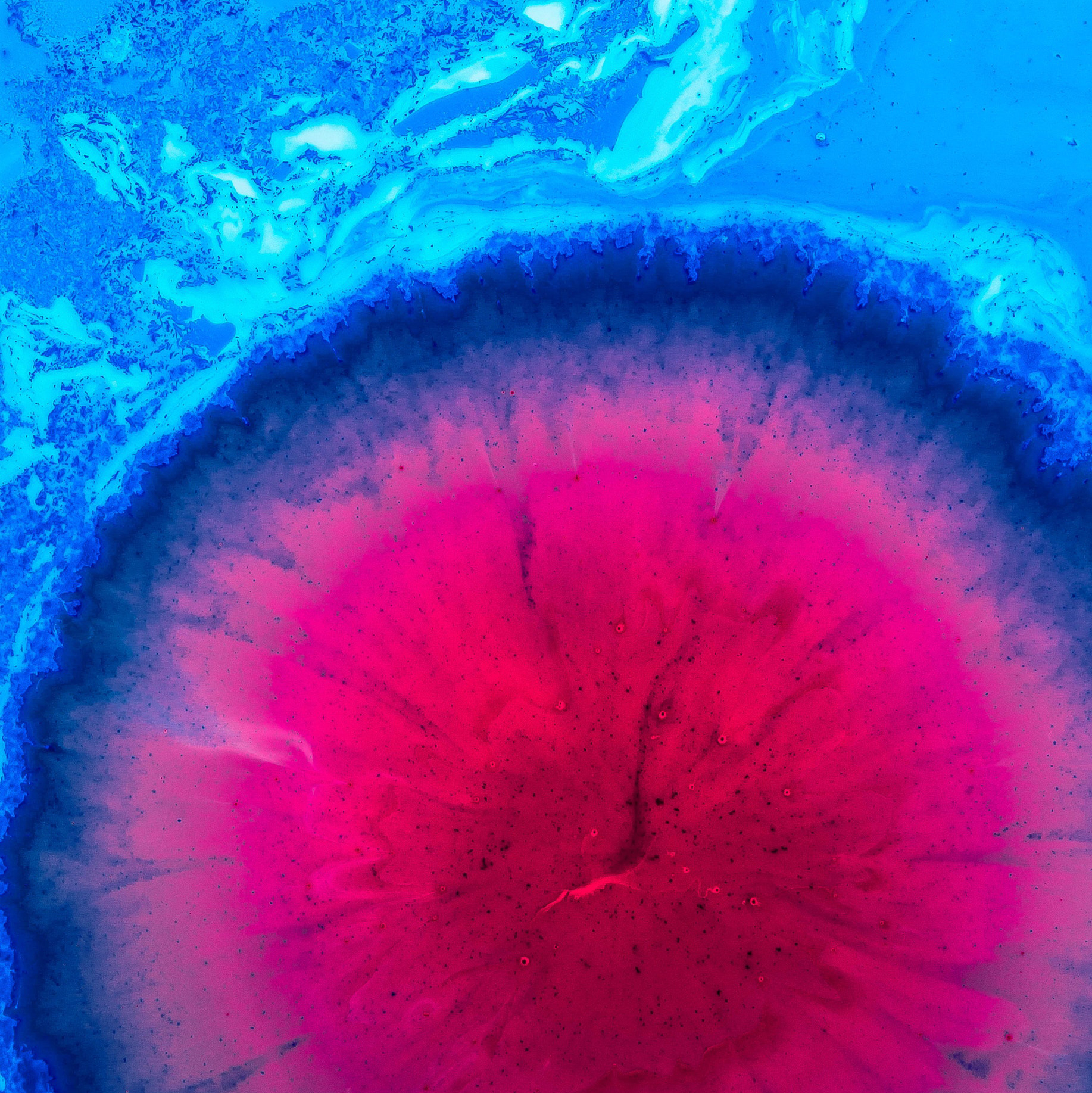 We Love
etwas neues machen zu können.
machen, ausprobieren, experimentieren, nach vorne gehen. alles in Frage stellen, Prozesse neu erfinden. Kooperativ arbeiten, Ressourcen schonen. Glück dauert oft nur zwei Sekunden, lasst sie uns gemeinsam intensiv genießen! Durchschnitt will keiner sehen - lasst es uns interessant machen. Wir lieben was wir tun!
to be able to do something new.
do, try out, experiment, go forward. question everything, reinvent processes. Work cooperatively, conserve resources. Happiness often lasts only two seconds, let's enjoy it intensively together! Nobody wants to see the average - let's make it interesting. We love what we do!
"WHY ARE WE PAID AND MEASURED ACCORDING TO RESOURCES CONSUMED AND NOT ACCORDING TO RESOURCES SAVED?"
THINK FORWARD!
GET YOUR QUESTIONS ANSWERED FROM THE UNIVERSE.